At The Henley Group, we strive to be the best contractor in the Midwest region. Our dedication to providing top-notch construction management services to our clients is unparalled. We create strong, long lasting relationships with all involved parties in a project, from the architect and owner to subcontractors. The proactive, team-oriented, detailed atmosphere at the Henley Group allows our projects to be executed on or ahead of schedule, without compromising quality or safety. That is why The Henley Group is pillared by Executing Excellence.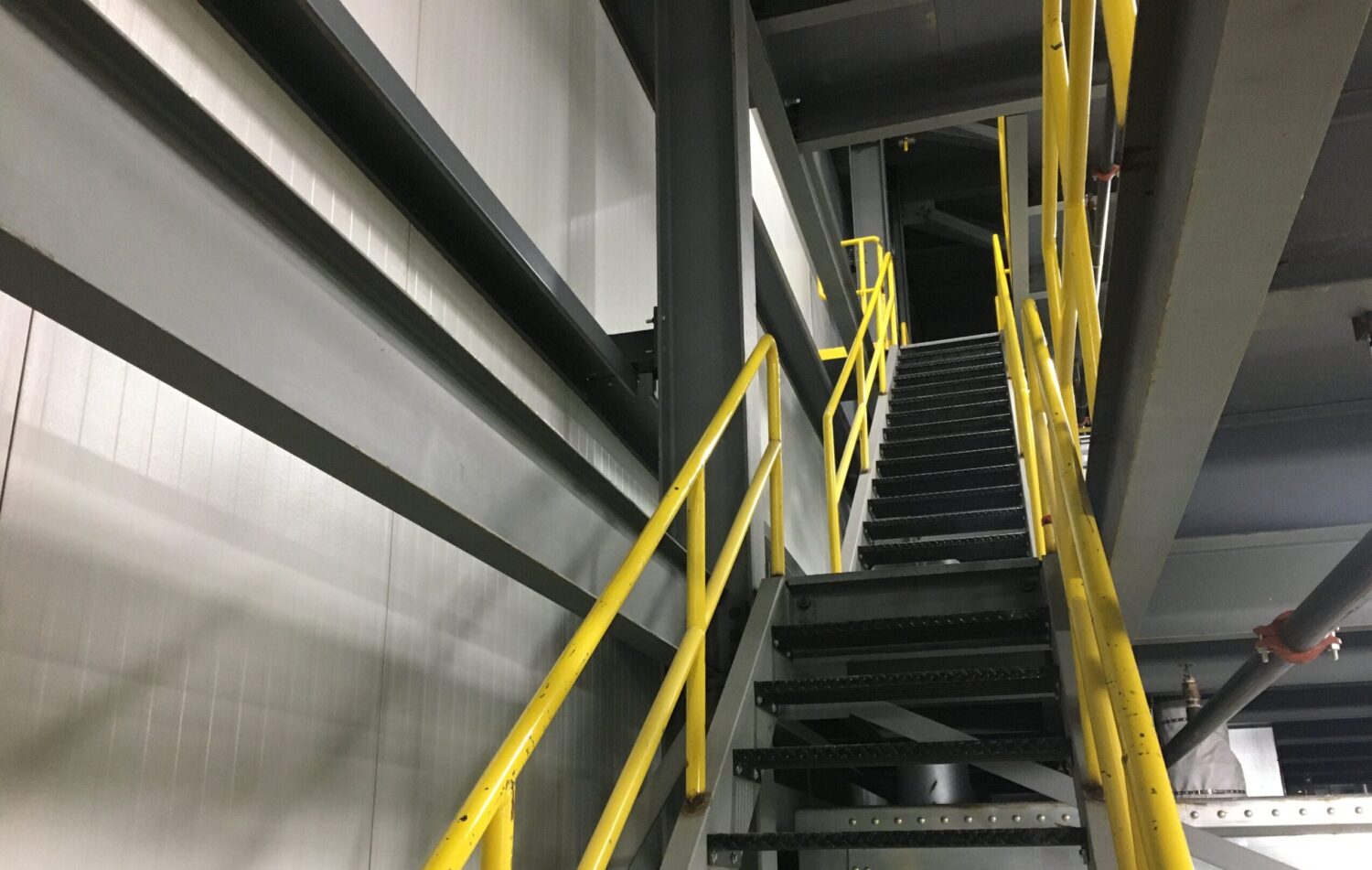 Execute Safety
The Henley Group's greatest asset is its people, and not just within the organization. Everyone with any involvement on a project affects the successful outcome of the project. That alone is the number one reason why safety is the number one priority on any Henley Group project. The attitude of "it's construction, it's dangerous" is inexcusable. All risk can be managed, starting with engineering controls. The Henley Group is dedicated to eliminating safety hazards during planning phases of a project.
Execute Quality
The detail-oriented approach that the Henley Group team brings to a project is second to none. Everything is planned out thoroughly in advance. The intense planning and efficient communication helps with preventing issues in the field. While all issues can't be foreseen, the Henley Group team always come through with a detailed solution quickly.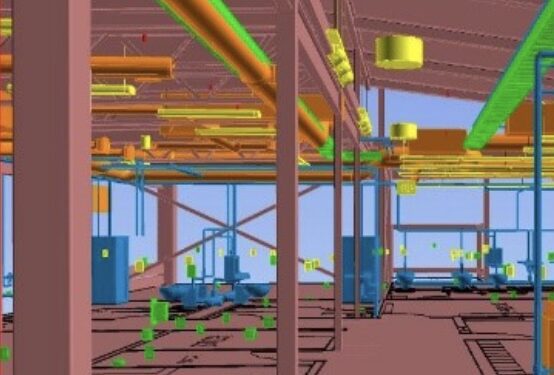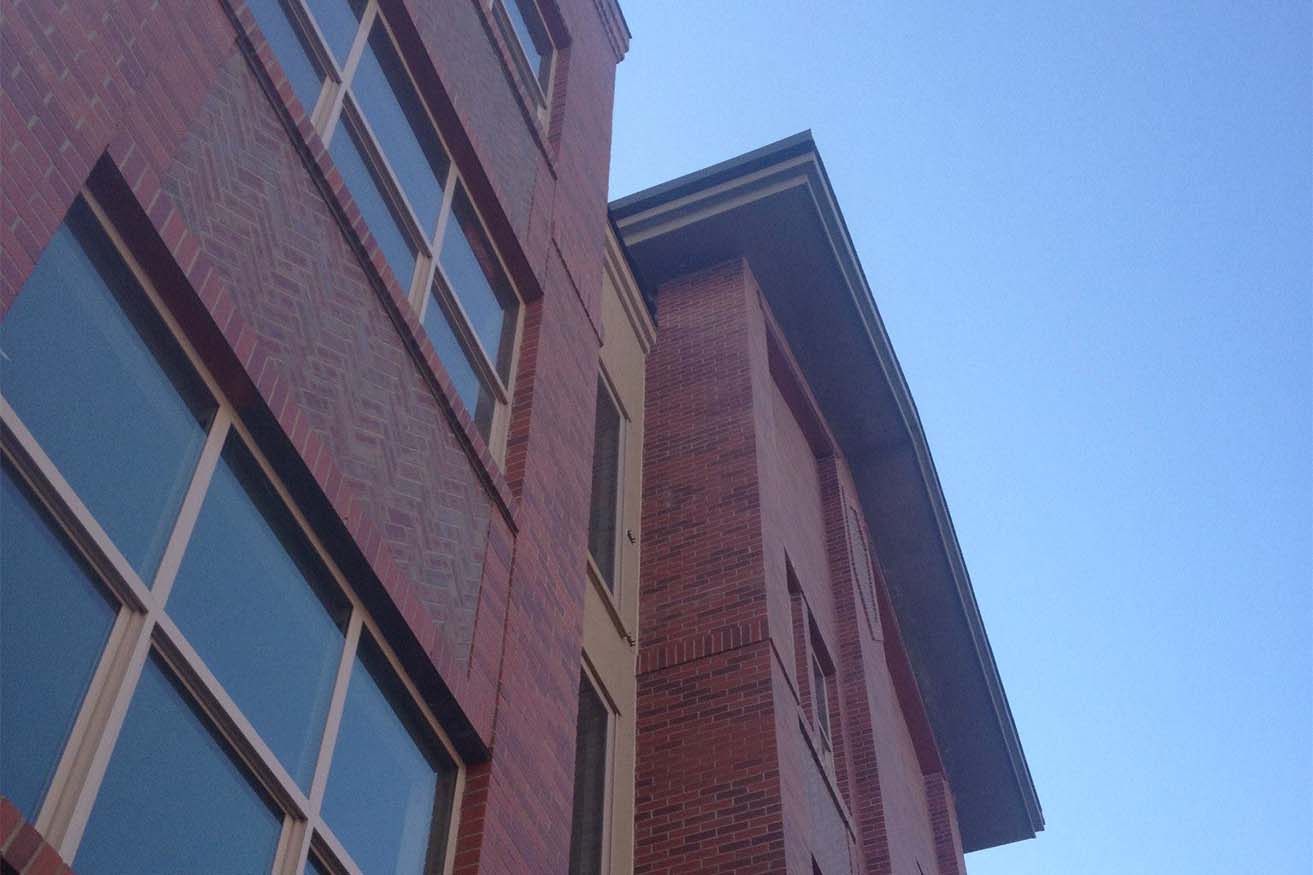 Execute Excellence
The Henley Group makes things happen. We thoroughly execute our detailed plans and ensure that our projects are executed as required. Our performance expectations are always to meet design requirements and exceed the owner's expectations. The Henley Group team guarantees this on every project.